1 in 10 Babies Received No Vaccinations in 2016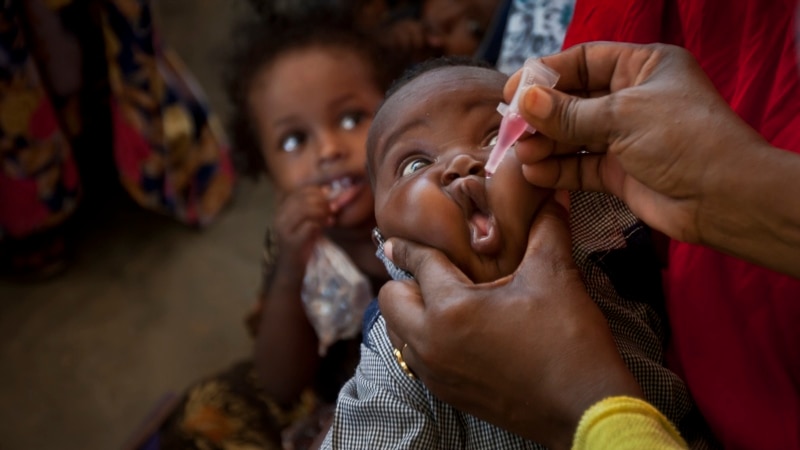 Nearly one in 10 infants worldwide, or 12.9 million, received no vaccinations in 2016, the World Health Organization (WHO) said Monday.
Those infants missed the critical first dose of the triple vaccination against diphtheria, tetanus and pertussis, known as the DTP3 vaccination. An additional 6.6 million infants who received the first dose didn't receive the other two doses in the three-dose series last year.
"Since 2010, the percentage of children who received their full course of routine immunizations has stalled at 86 percent, with no significant changes in any countries or regions during the past year," WHO said in its statement. "This read more >>>
Source:: VOANews.Com