22 Statistics That Prove the Value of Personal Branding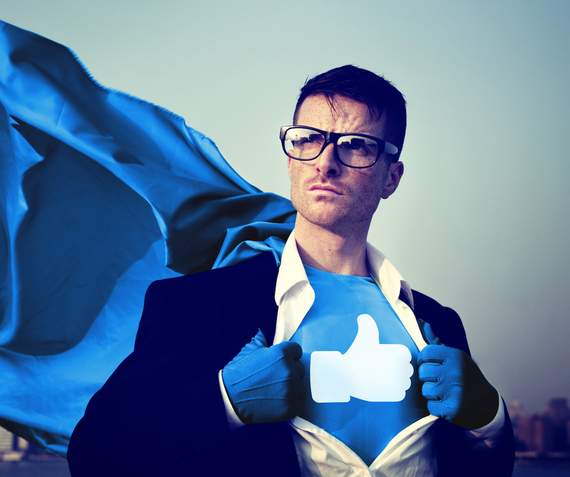 We live in a world where your online reputation can be your strongest asset or your biggest liability. A world where sales and marketing are better executed by employees with strong personal brands than by the brands themselves. A world where companies hire not based on resumes and cover letters, but on information they find online.
Today, it has never been easier to grow a massive following and become a celebrity in your industry.
Personal branding is becoming less of a competitive edge and more of a requirement for anyone looking to grow their business; get that dream job; or take their read more >>>
Source:: HuffingtonPost.Com