4 Basic Factors to Consider When Choosing a Truck Tool Box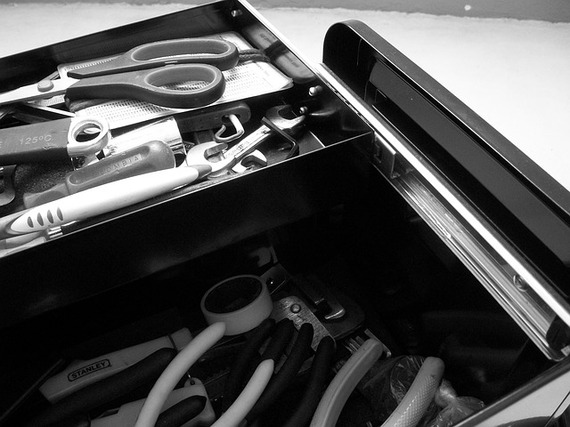 With so many options out there, it can be very time consuming to find a tool box that is best suited for your truck.
Various truck tool boxes are made of different materials such as stainless steel and aluminum. Some are polished and you have the option to customize the style for your truck.
Although, some features are designed according to a specific industry, there are some basics that every quality truck toolbox should have and they include;
• Ease of opening and secure closing.
• Cargo capacity needs to be adequate.
• Box and lid should be fully wielded for rigidity and read more >>>
Source:: HuffingtonPost.Com