6 Mistakes Stopping Your Company From Hiring the Right People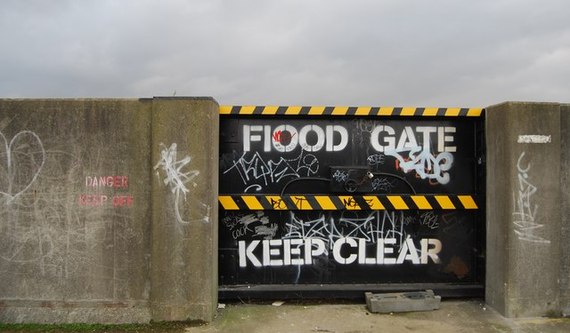 The future of hiring is here; it's just not evenly distributed.
That paraphrase of the Silicon Valley proverb from Alan Kay tells a lot about the problems in virtually every company.
Some companies are struggling to find good people. Some can't keep them. Some can't keep them busy. Some can't manage them. And others are just losing the perks arms race with hip startups.
Meanwhile, futurists have been saying that the future of work is the Gig Economy. And some experts say it's already here. They claim it makes these headaches go away.
Need quick research on whether Chicago is read more >>>
Source:: HuffingtonPost.Com