7 Basic Money-Saving Tips for Millennials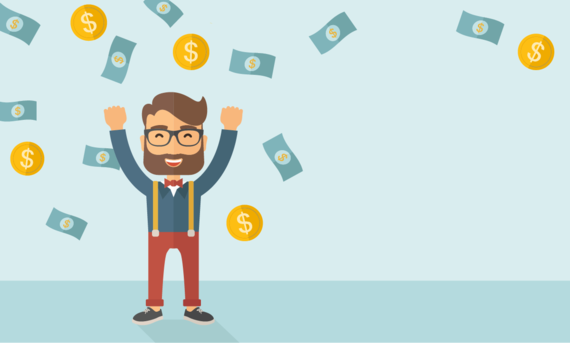 Millennials have more disposable income than ever. However, they tend to spend their money irresponsibly. It's now more important than ever to learn prudent purchasing and money-saving behaviors to ensure that you aren't foolishly wasting your hard-earned cash.
Thankfully, there are some basic money-saving techniques that will still allow you to live your life and leave you with cash leftover that can go directly into your savings account.
1. Be strategic with your credit card interest rates
If you have multiple credit cards, then it's likely those cards come with different interest rates. Perhaps you're still carrying a balance on a card read more >>>
Source:: HuffingtonPost.Com