7 Creative Ways to Manage Your Business While on Vacation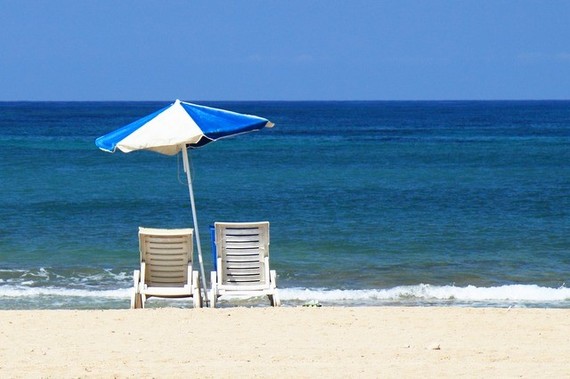 You own your business – it's your baby. Your lifeblood. Your sole existence. You are your business. So, the temptation to work 9, 10, 12, 16 hours a day might be running through your veins.
To heck with weekends, taking time off, vacations, and holidays. Your mission in life is to run your business, right?
Right. Which is exactly why going away for a week or two is a necessity.
It is a psychological fact that humans are not born to chug-chug-chug along the line of productivity for prolonged lengths of time.
In business, love, and life, balance is key to read more >>>
Source:: HuffingtonPost.Com