A New Deal For Farmers – How Founding Farmers Is Changing the Game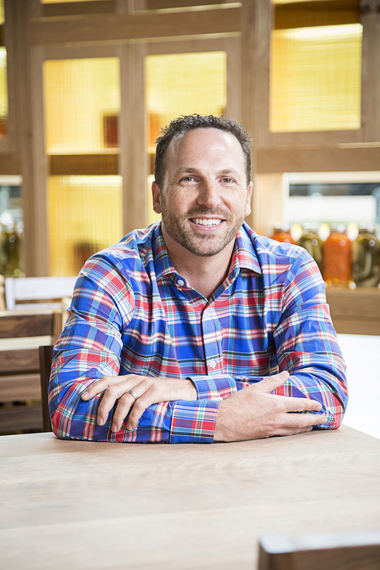 Farming represents the backbone of America's food machine. There are 3.2 million farmers in the United States, and this aging group has been getting a raw deal for some time. It's all down to the way farmers do their business. But Founding Farmers is one startup looking to change that.
I spoke to Dan Simons of Founding Farmers to find out more about what this startup hopes to achieve and how it's going to go about it.
AJ: Thank you for joining me today. First of all, could you tell me a bit more about the Founding Farmers read more >>>
Source:: HuffingtonPost.Com