A Special Conversation with Natalie Cole: Lessons on Life, Love and Loss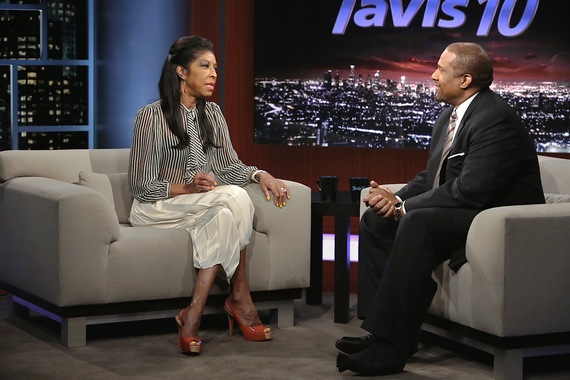 Natalie Cole appeared many times as a guest on my PBS television program. One particular appearance, however, was exceedingly delicate and heartrending.
She had just received a life-saving kidney transplant, but felt guilty to still be alive.
What she had to share that day was, well, unforgettable.
Here's a bit of our chat that day, the full conversation will air as a special rebroadcast in tribute to Natalie Cole, Monday, January 4, on Tavis Smiley on PBS:
Tavis: Always pleased to welcome Natalie Cole to this program. Natalie, when I say it's nice to see you, I mean read more >>>
Source : HuffingtonPost.Com