Apple iPhone 7: Are You F#$king Kidding Me?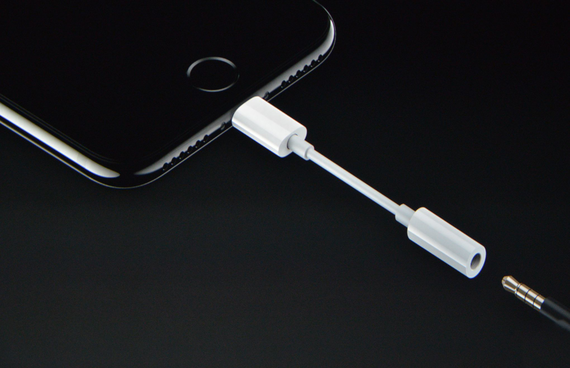 Let me get right to the point. The new iPhone 7 is a fantastic, awesome, incredible, spectacular iteration of the iPhone 6. Great processor (a quad-core, 64-bit A10 Fusion), outstanding rear-facing camera (12 MP), a new wireless chip (W1) to facilitate Bluetooth connectivity, iOS 10, a pressure-sensitive home button, and taptic feedback. Oh, yeah, there's one more thing …
There's no headphone jack.
Calm down, fanpeople – I'm going to make my case.
It would have been fine to replace the 3.5 mm jack with an additional lightning port. If the iPhone 7 had two lightning ports, you would be able to do read more >>>
Source:: HuffingtonPost.Com