Billions of People Lack Safe Water, Sanitation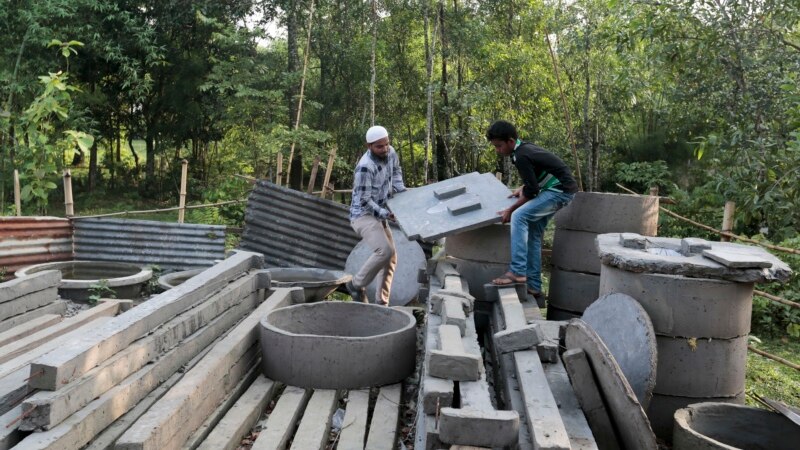 A new report finds more than two billion people lack access to safe drinking water and more than twice that number or 4.5 billion people lack safe sanitation. The report by the World Health Organization and U.N. Children's Fund is the first global assessment of water, sanitation and hygiene for the Sustainable Development Goals.
The United Nations reports nearly 850,000 people die every year from lack of access to good water, sanitation and hygiene. This includes more than 360,000 children under age five who die from diarrhea and many others from diseases such as cholera, dysentery, hepatitis A and typhoid.
The joint read more >>>
Source:: VOANews.Com