Breakthrough Made in Treating Ebola Virus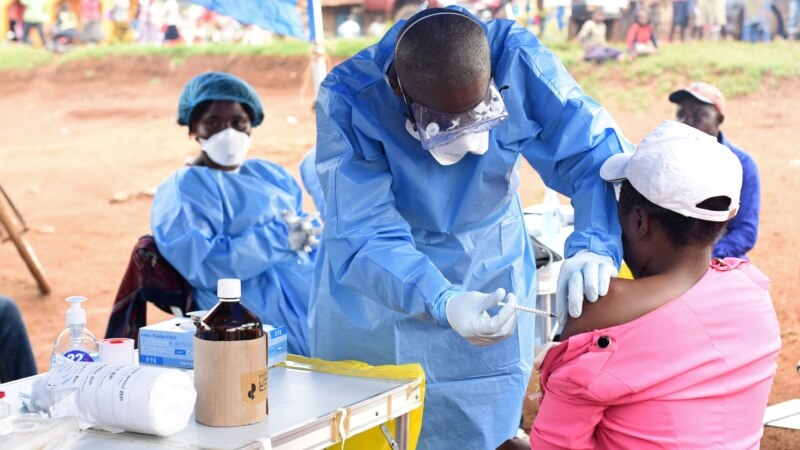 In northeastern Congo, more than 600 people have fallen ill with the Ebola virus, and at least 368 people have died from the disease. It's been difficult to contain the virus because of conflict in the region, despite medical advances, including a vaccine.
The Democratic Republic of Congo is where Ebola was first discovered in 1976, when the country was called Zaire. The disease was named after the Ebola River where the virus was spreading. Between then and 2013, there was no treatment or a vaccine. The outbreak ran its course in quarantined communities.
Scientists started studying the virus, however, trying to read more >>>
Source:: VOANews.Com