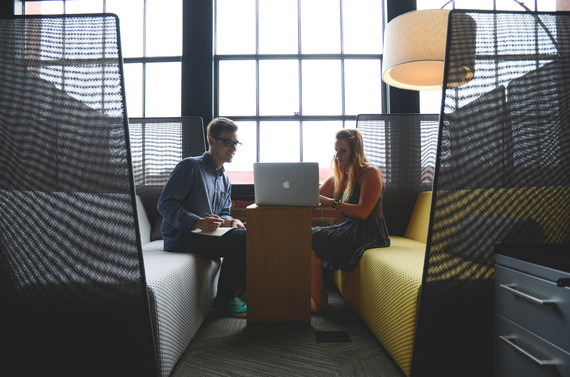 So, if you're an entrepreneur, there's a lot you need to know about scaling your business; especially when it comes to getting funding.
If you're looking to grow a successful business, chances are you will need to obtain more capital. It's an essential part of building a thriving enterprise.
But it's not easy, is it? For many entrepreneurs, it can be quite confusing.
Any founder of a company or small business owner knows that it's tough going out there. Small businesses are the lifeblood of economy, but entrepreneurs have many challenges facing them. This is especially true when it comes to gaining the read more >>>
Source:: HuffingtonPost.Com