Chefs, Truck Drivers Beware: AI Is Coming for Your Jobs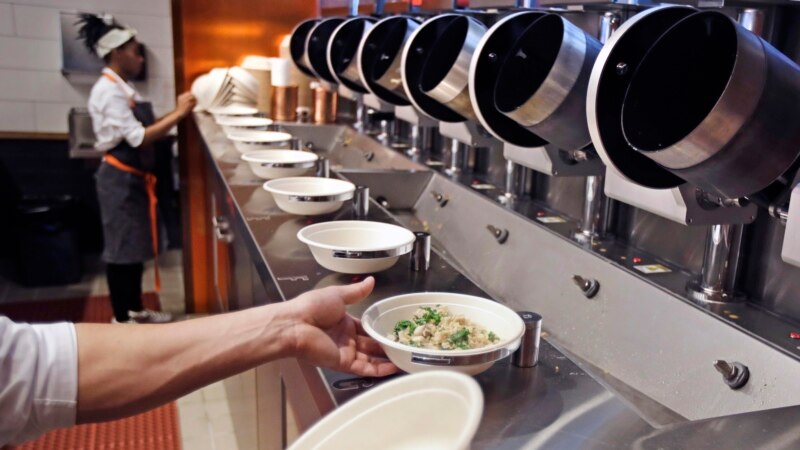 Robots aren't replacing everyone, but a quarter of U.S. jobs will be severely disrupted as artificial intelligence accelerates the automation of existing work, according to a new Brookings Institution report.
The report, published Thursday, says roughly 36 million Americans hold jobs with "high exposure" to automation — meaning at least 70 percent of their tasks could soon be performed by machines using current technology. Among those most likely to be affected are cooks, waiters and others in food services; short-haul truck drivers; and clerical office workers.
"That population is going to need to upskill, reskill or change jobs fast," said Mark Muro, read more >>>
Source:: VOANews.Com