China Launches its 1st Unmanned Cargo Spacecraft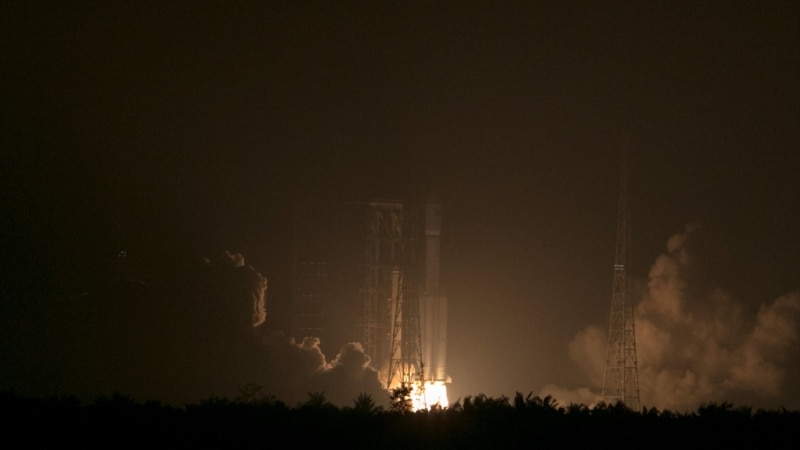 China on Thursday launched its first unmanned cargo spacecraft on a mission to dock with the country's space station, marking further progress in the ambitious Chinese space program.
The Tianzhou 1 blasted off at 7:41 p.m. (1141 GMT) atop a latest-generation Long March 7 rocket from China's newest spacecraft launch site, Wenchang, on the island province of Hainan.
Minutes later, as the spacecraft cleared the atmosphere, the mission was declared a success by administrators at ground control on the outskirts of Beijing.
It is programmed to conduct scientific experiments after reaching the now-crewless Tiangong 2, China's second space station. A read more >>>
Source:: VOANews.Com