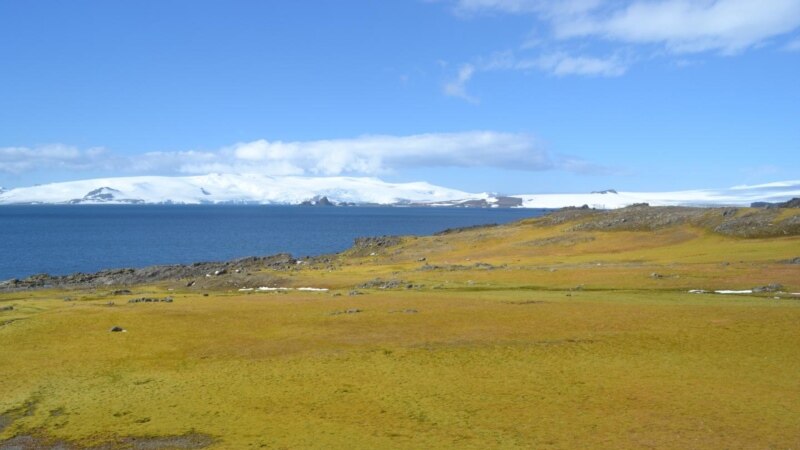 One of the coldest areas in the world is getting greener, and researchers say it's because of global warming.
Researchers from the University of Exeter in England who first studied the increase of moss and microbes in the Antarctic Peninsula in 2013, now say the greening of the region is widespread.
"This gives us a much clearer idea of the scale over which these changes are occurring," says lead author Matthew Amesbury of the University of Exeter.
"Previously, we had only identified such a response in a single location at the far south of the Antarctic Peninsula, but now we know that moss read more >>>
Source:: VOANews.Com