Computer Programmers Take Aim at High Cost of Medicine in Nigeria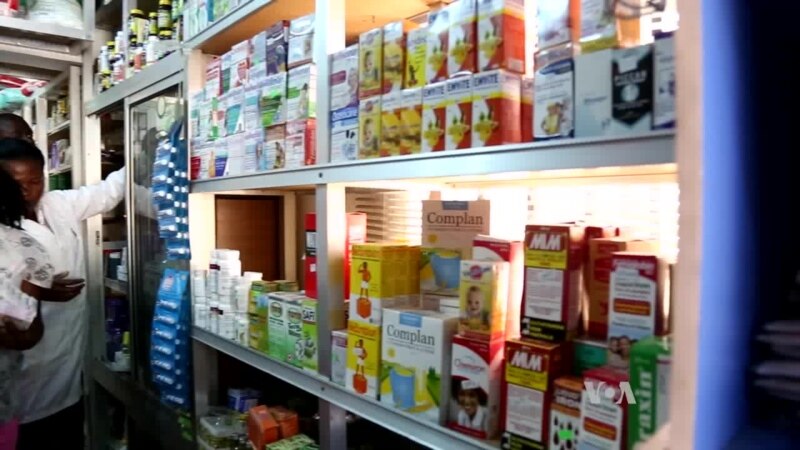 Funmi Bola Omotayo works at Jolas Pharmacy in the Nigerian capital, Abuja. She sells what are known in Nigeria as essential medicines – pharmaceutical commodities like pain relievers, anti-malarial treatments, and antibiotics.
But she and other pharmacy retailers are feeling the pinch of the country's worsening recession. The cost of medicines at her store has gone up 40 percent in the past six months.
She is worried about her customers.
"You can say affordability of drugs is actually life. Your health will not know if you can afford the drugs or not," Omotayo says. Less than 5 percent read more >>>
Source:: VOANews.Com