Desperate Parents and Discount Marijuana: DC in a Shutdown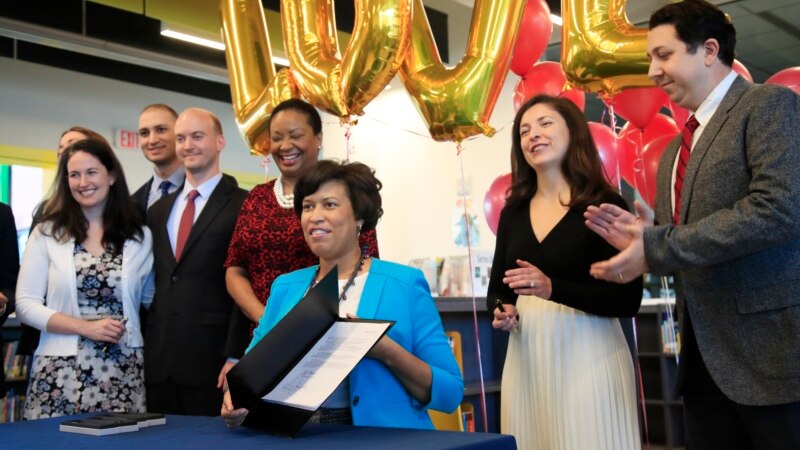 No city experiences a shutdown quite like Washington.
Besides the economic impact, a shutdown warps the nation's capital on a cultural, recreational and logistical level — touching everybody from garbage collectors to young parents, prospective newlyweds to aspiring Eagle Scouts.
The current partial shutdown , now in a record fourth week, has also provided a quiet boon for Mayor Muriel Bowser's government, which rushed into the void to claim unprecedented new powers while making a public show of literally cleaning up the federal government's mess.
The economic situation is, of course, brutal. Recent surveys estimate that the federal government directly employs more than read more >>>
Source:: VOANews.Com