Did You Know There Really Is a Craig of craigslist?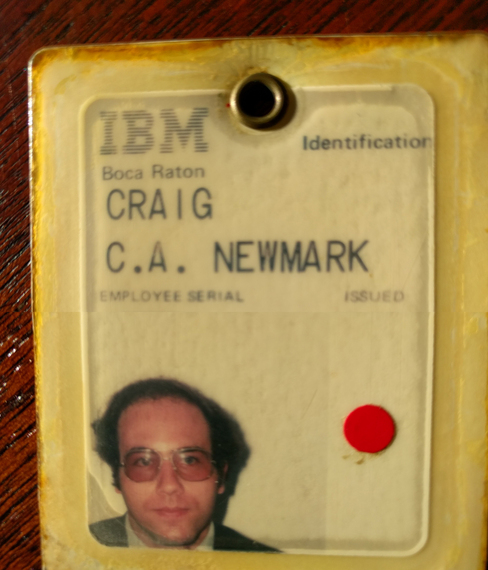 Forty years ago today I joined the grown-up work force. My entry point was at IBM in Boca Raton, Florida. Then later at General Motors in Detroit.
Fast forward: My first twenty years were in the corporate world; the last twenty were at craigslist.
Despite craigslist becoming a household name over the years, Craig Newmark was not. In fact, a lot of people still don't know that there's a real Craig. I think that's probably because I'm a fifties'-style nerd, and while we're good at making things that work, we aren't so good at promoting ourselves. Note, I'm at @craignewmark on read more >>>
Source:: HuffingtonPost.Com