Digital Dining: 10 Social Media Platforms Restaurants Are Using To Drive ROI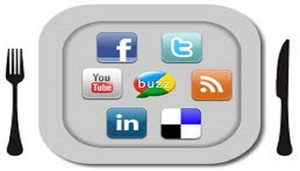 Why Your Restaurant Business Should Be Using Social Media

Scenario #1 You own a newly formed restaurant in a prime location within your city. The locals are coming in to dine once a week; however, you want to expand your dining cuisine to the numerous conventions, conferences and business trips made to your area. Go social.
Scenario #2 Your current customers rave to you about the excellent service, the deliciously prepared food, and the atmosphere. Ask your customers to write a review (virtually). Have an iPad or laptop handy for instant Yelp reviews.
Scenario #3 Spring has sprung and you recently renovated to read more >>>
Source:: HuffingtonPost.Com