Ebikes: I Sing the Ride Electric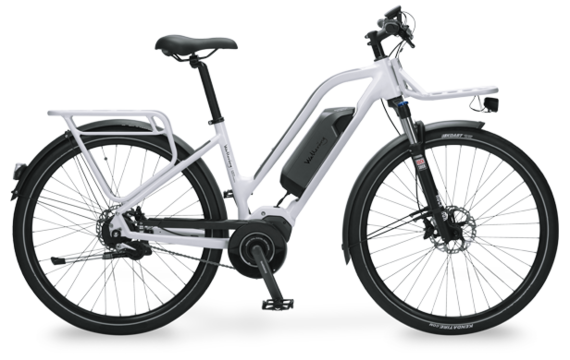 Let me make a prediction: You will buy an E-Bike, and like me, you will love having one.
Wallerang Ebike
Over the last six months, I've been testing a wide variety of E-bikes and have come to believe strongly that E-bikes are in the future for many of us, specifically those over 50, but in time, for everyone. I've tested bikes from brands you know such as Trek, Specialized and Raleigh, and ones you haven't such as Swedish Ebike company Wallerang (which turned out to be my favorite but more on that later).
Source:: HuffingtonPost.Com