Experts Scramble to Monitor Long-dormant Iceland Volcano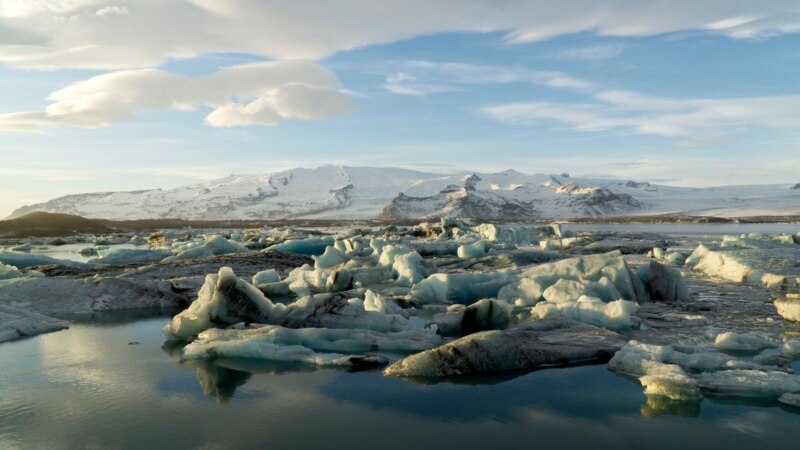 At the summit of one of Iceland's most dangerous volcanoes, a 72-foot (22-meter) depression in the snow is the only visible sign of an alarming development.
The Oraefajokull volcano, dormant since its last eruption in 1727-1728, has seen a recent increase in seismic activity and geothermal water leakage that has worried scientists. With the snow hole on Iceland's highest peak deepening 18 inches (45 centimeters) each day, authorities have raised the volcano's alert safety code to yellow.
Experts at Iceland's Meteorological Office have detected 160 earthquakes in the region in the past week alone as they step up their monitoring read more >>>
Source:: VOANews.Com