Experts Target Missing Link in Contraception: Men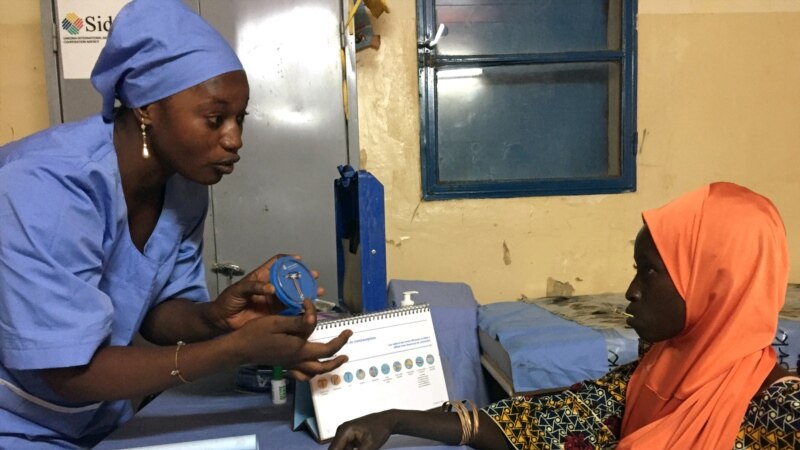 Ask Esther Imaniragena to name her top challenge as she doles out contraceptive advice and supplies at a Rwandan health clinic and the answer comes short and fast: men.
Too many men do not share the task of family planning, said Imaniragena, one of many birth-control champions who are deploying wily tactics to encourage burden-sharing.
Be it cornering men after their wives give birth or touting a new type of "model husband" in a society that values virility, champions of birth control are trying new ways get men involved.
If they can find them, that is.
"The biggest challenge we have read more >>>
Source:: VOANews.Com