Fail U.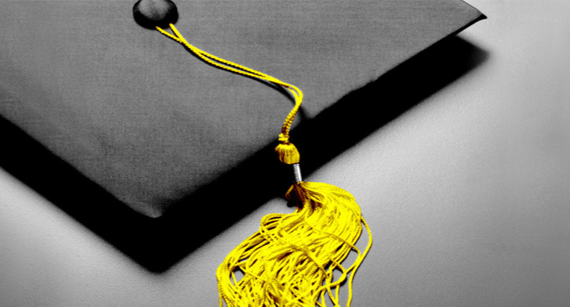 By Charles J. Sykes
Where are the professors?
Nothing annoys academics more than pointing out how little time they actually spend teaching students.
The average professor at a major university rarely teaches more than two courses a semester. Since the average class hour is actually 50 minutes that translates into about five hours of teaching a week. Evidence suggests that the flight from teaching is accelerating as even liberal arts colleges and second- and third-tier universities emphasize research over classroom teaching.
The professoriate is understandably touchy about this.
In 2015, Wisconsin's Governor Scott Walker suggested that "Maybe it's time for faculty read more >>>
Source:: HuffingtonPost.Com