Fathers' Exercise Impacts the Health of Their Children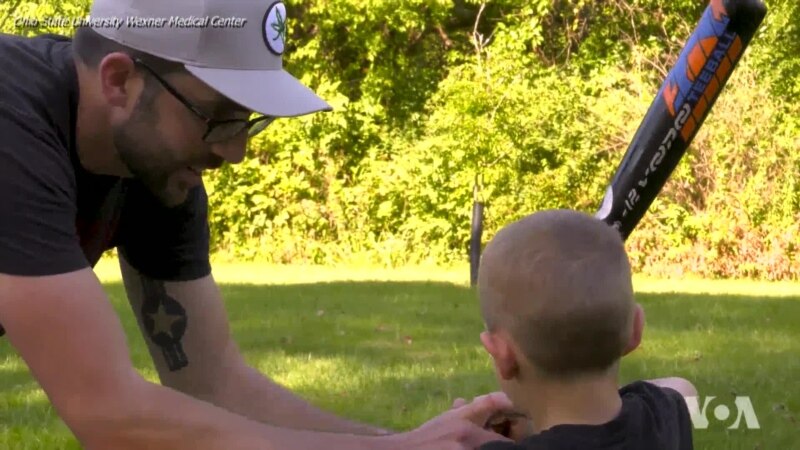 Many people know that a woman's health, including her diet and exercise habits, can impact the health of her baby even before she gets pregnant. But, until recently, little was known about a father's diet and exercise choices.
Matthew Hurt is teaching his young sons how to hit a baseball. He wants them to enjoy sports and exercising.
"I want it to be just natural for them. I don't want it to be a chore. I want them to just want to go outside, want to be active and enjoy life to its fullest."
Impact of exercise
A study at Ohio State University Wexner read more >>>
Source:: VOANews.Com