Fetishism Cost Us the American Economy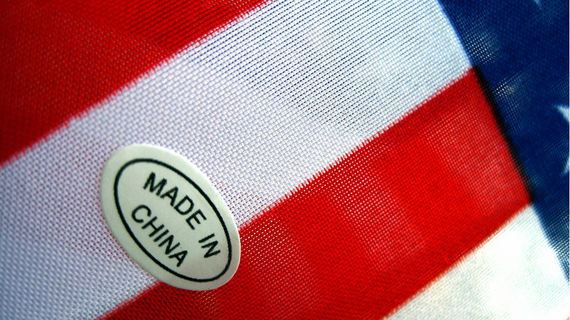 "Most handbags made in Asia cost less than $30 to manufacture but traditionally made Italian bags cost brands hundreds of dollars to make. However, many handbags made in Prato, an Italian city where significant numbers of people who entered the country illegally produce fashion items at greatly reduced costs," states handbag-designer, Jill Milan.
"The irony of Made in Italy (MII) is that the imagined generational crafters that people envision do not make most products with the designation," says Executive Producer of Fashion Week Los Angeles," Christina Iannuzzi.
Rather, they are crafted by indentured servants who are at best "recruited" to work long read more >>>
Source:: HuffingtonPost.Com