Free Clinics Fill Huge Gaps in US Health Care System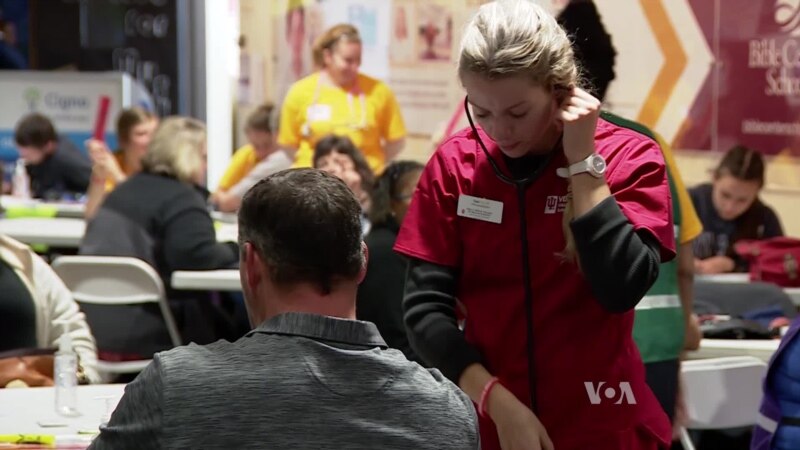 On a cold and rainy Saturday morning, hundreds of people have camped out all night in cars or huddled in sleeping bags, splayed out in a school parking lot that has been turned into a makeshift medical clinic in Charleston, West Virginia.
By the time the doors open at 6 a.m., some will have been waiting for at least 14 hours to receive medical, dental, and vision care at this free mobile health clinic. Most here say they have no other health care option.
"I've never had health insurance – never," says Benny Cardenas, a construction worker who constantly worries read more >>>
Source:: VOANews.Com