Global Study Finds 44 Genetic Risk Factors for Major Depression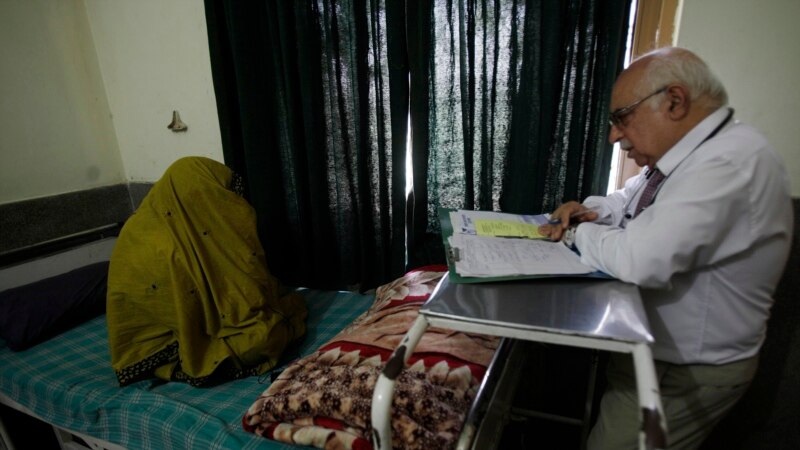 International scientists have identified 44 genetic variants that can increase the risk of developing major depression and found that all humans carry at least some of them.
The new findings could help explain why not everyone treated with antidepressants sees their condition improve, the scientists said, and point the way towards new medicines.
In the largest study of its kind, scientists also found that the genetic basis for depression is shared with other psychiatric disorders such as schizophrenia and that a number of the variants are linked to the targets of antidepressant drugs.
Major depression affects around 14 percent of people worldwide and read more >>>
Source:: VOANews.Com