Helping Women Cross The Digital Divide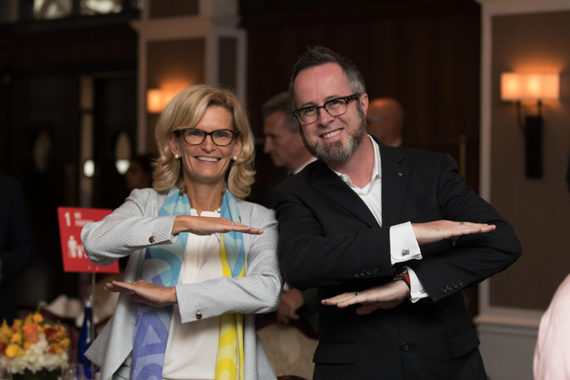 On the runway at San Francisco International Airport that day, the plane looked like another British Airways 777 rolling out on the tarmac for an international flight. The giant aircraft, however, was filled with a group of creative thinkers and accomplished business people taking part in what the airline called an "Ungrounded" flight. The destination was London and the G-8 summit, and as they reached cruising altitude, assigned teams set to work attempting to find sustainable solutions to global problems.
One of the passengers onboard was Austin entrepreneur William Hurley, the founder of Honest Dollar and Chaotic Moon Studios.
"This read more >>>
Source:: HuffingtonPost.Com