Here Comes La Nina, El Nino's Flip Side, but it Will Be Weak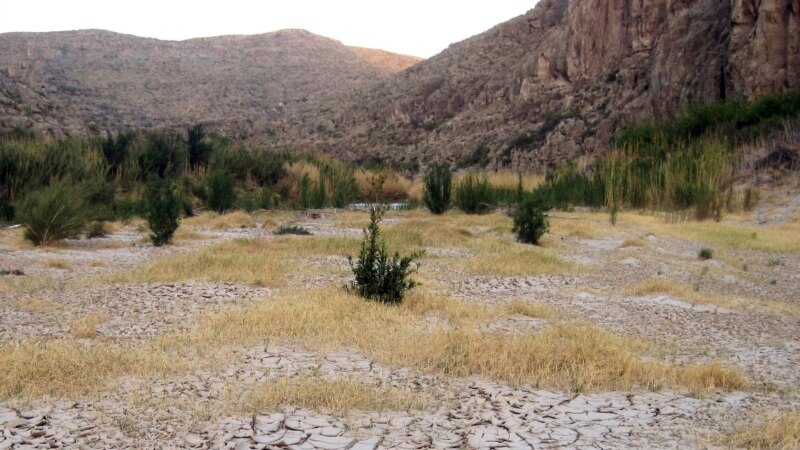 La Nina, the cool flip side to El Nino, is returning for a second straight winter, forecasters said Thursday.
The National Oceanic and Atmospheric Administration said a weak La Nina has formed and is expected to stick around for several months. La Nina is a natural cooling of parts of the Pacific that alters weather patterns around the globe.
La Nina typically brings drier conditions to the U.S. South and wetter weather to the Pacific Northwest and western Canada. Indonesia, the Philippines, northeastern South America and South Africa often see more rain during La Nina winters.
Last year's La Nina was unusually brief, read more >>>
Source:: VOANews.Com