How Smart Managers Manipulate Employees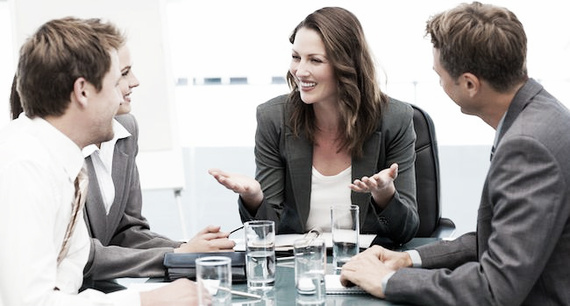 Recently, I wrote about how you can outsmart your evil boss. I wanted to empower you to stay calm and fight back with smarts rather than venom. For most people, quitting is not an option or the right answer when the boss gets a bit nasty.
The most successful people master their emotions. Doing great work and building relationships helps you stay calm and in control.
The response to that post did not surprise me; there are lots of toxic bosses out there. I know, because I have had a few of them myself. And as the CEO of Aha! I do read more >>>
Source : HuffingtonPost.Com