How Venture Capital's Diversity Problem Became Its Next Big Opportunity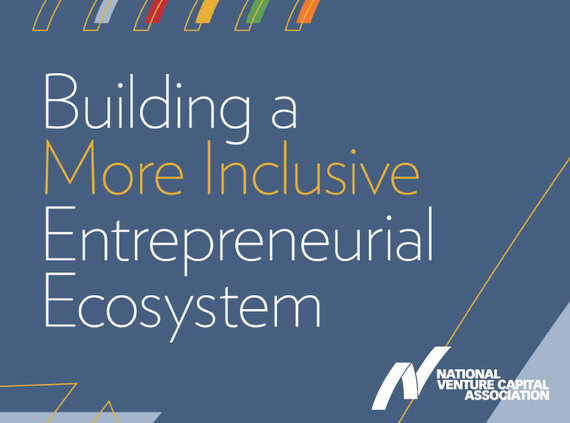 This summer, the National Venture Capital Association released their first comprehensive report on diversity and inclusion in the venture capital space. Titled simply, "Building a More Inclusive Entrepreneurial Ecosystem," the report is both a celebration of how far the industry has come, and a clarion call that there is much more work to be done.
As a founding member of the NVCA Diversity Task Force and the current Chair of the organization's Alumni Council, this report is very important to me.
It's also very important for JumpStart, the Cleveland-based non-profit venture development organization I lead, which manages read more >>>
Source:: HuffingtonPost.Com