In Asia, Worries Over Healthcare Costs Grow as Populations Rapidly Age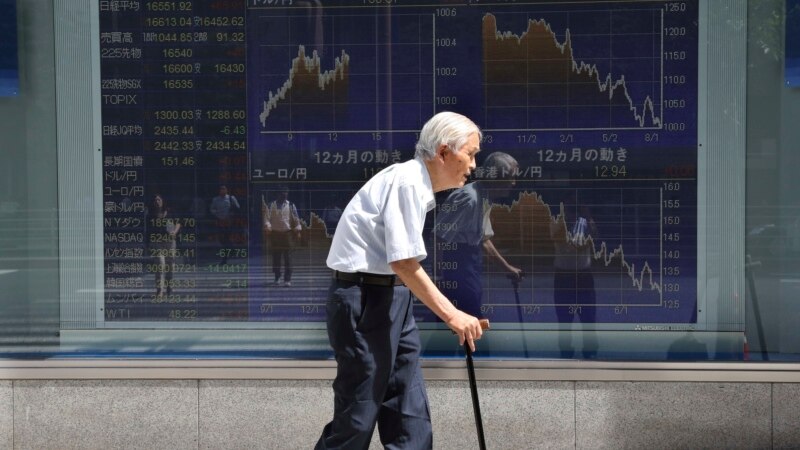 Asian countries have leveraged their young populations to produce massive economic gains in recent decades, but their citizens are growing older, posing new challenges for governments.
By 2030, the number of elderly people in Asia is forecast to increase by 200 million, a more than 70 percent increase in contrast to a 31 percent rise in Europe and 55 percent increase in North America.
That will mean a rise in healthcare costs, pressuring government budgets.
Marsh and McLennan companies' Asia Pacific Risk Center (APRC) estimates the cumulative cost of elderly healthcare in Asia over the next 15 years could reach $20 trillion.
Mika Marumoto, read more >>>
Source:: VOANews.Com