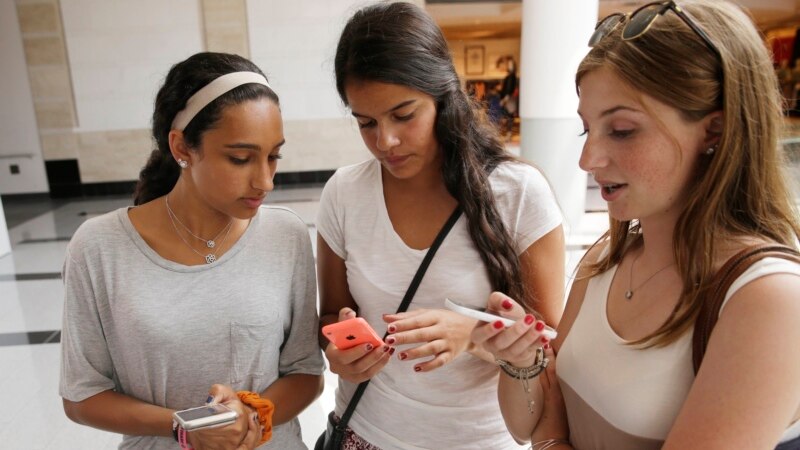 Instagram and Snapchat are the worst social media platform for young people's mental health, and YouTube is the most positive, a new study suggests.
The ranking comes in a report from the British Royal Society for Public Health, which ranked the sites' impact on young people.
"Social media has been described as more addictive than cigarettes and alcohol, and is now so entrenched in the lives of young people that it is no longer possible to ignore it when talking about young people's mental health issues," said Shirley Cramer, the chief executive of the RSPH.
"It's interesting to see Instagram and Snapchat ranking read more >>>
Source:: VOANews.Com