Israel Plans to Land Unmanned Spacecraft on Moon in February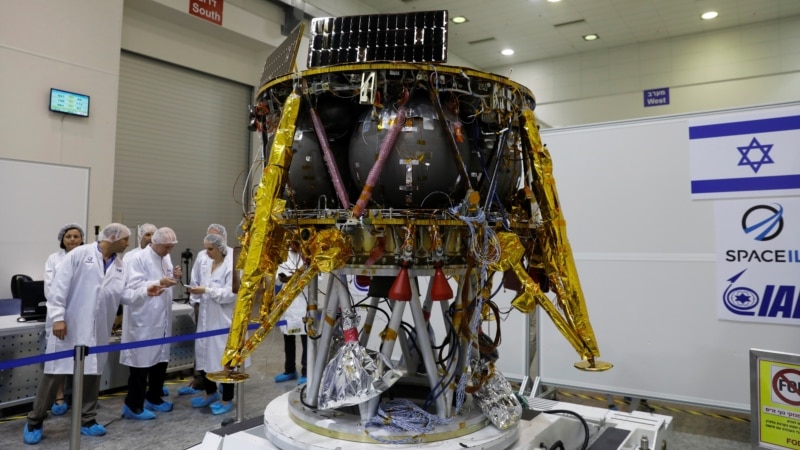 An Israeli nonprofit group plans to land an unmanned spacecraft on the moon in February in the first landing of its kind since 2013.
The craft, which is shaped like a round table with four carbon fiber legs, is set to blast off in December from Florida's Cape Canaveral aboard a SpaceX Falcon 9 rocket, said Ido Anteby, chief executive of the SpaceIL nonprofit.
It aims to transmit pictures and videos back to Earth over two days after it lands on Feb. 13, as well as measuring magnetic fields.
"Our spacecraft will be the smallest ever to land on the moon," said Anteby.
Since read more >>>
Source:: VOANews.Com