Keeping It ZEN: From Elephants To Education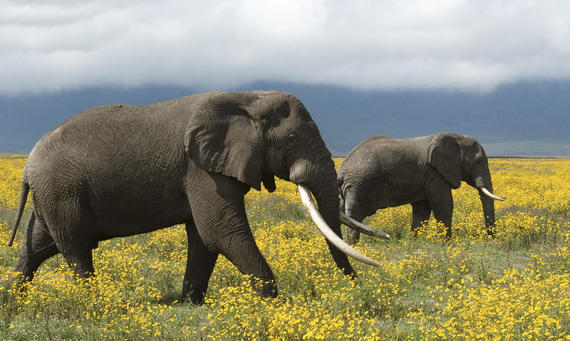 Forbes Danckwerts, a leader in the Zimbabwe Elephant Nursery (ZEN) and an elephant advocate, is working on strategies to help save the lives of elephants by targeting the ivory markets. Forbes reminds us that at this rate, elephants will be extinct within nine years unless we active combat the underlying market for poaching. I know Forbes through Watson University, a partner of the GlobalMindED conference that is held annually in Denver and will take place this year from June 21-23.
What are some ways that you are developing the poaching-dense areas?
Elephant conservation in Southern Africa is complicated because read more >>>
Source:: HuffingtonPost.Com