Medicine Treats Fatal Genetic Disease — for $2M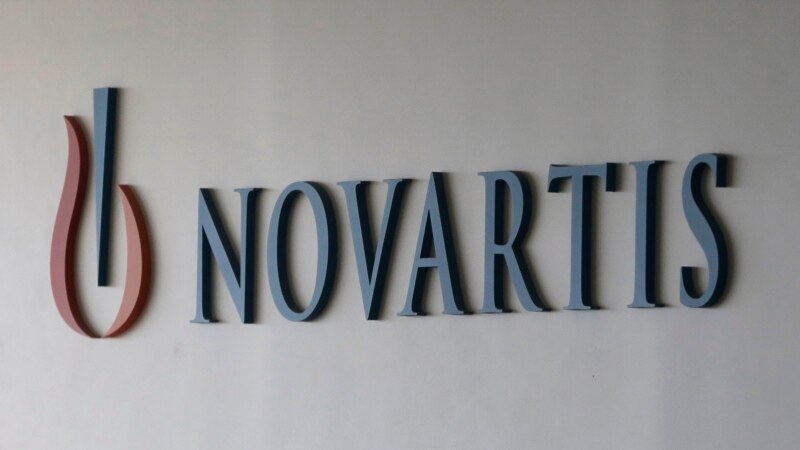 U.S. regulators have approved the most expensive medicine ever, for a rare disorder that destroys a baby's muscle control and kills nearly all of those with the most common type of the disease within a couple of years.
The treatment is priced at $2.125 million. Out-of-pocket costs for patients will vary based on insurance coverage.
The medicine, sold by the Swiss drugmaker Novartis, is a gene therapy that treats an inherited condition called spinal muscular atrophy. The treatment targets a defective gene that weakens a child's muscles so dramatically that they become unable to read more >>>
Source:: VOANews.Com