Mosquito Nets Widely Misused for Fishing, Study Finds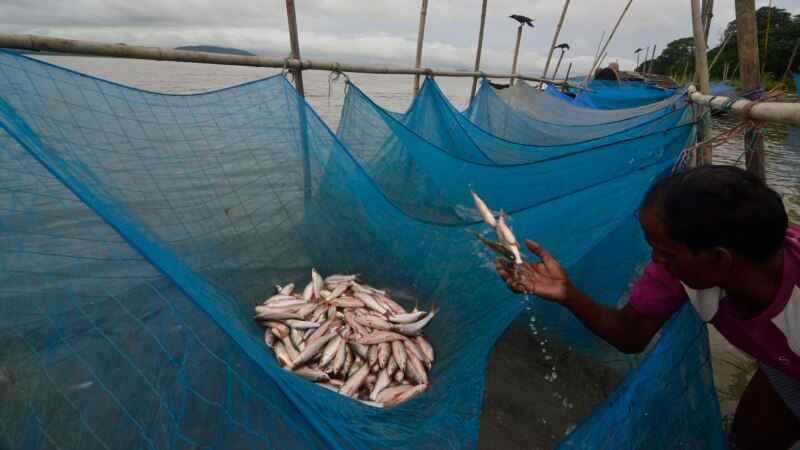 Mosquito nets intended to prevent malaria are finding an unanticipated use as fishing nets all across the tropics, according to a new study.
These fine-meshed nets scoop up fish of all types and sizes indiscriminately. Experts are worried they are draining fish populations.
But the study's authors say poverty is the main reason why the practice persists, and efforts to limit mosquito net fishing may end up hurting people who are just trying to get by.
'Pretty much everywhere'
Insecticide-treated bed nets have been an extremely successful tool against malaria. Widespread distribution of these mosquito nets are a major reason why 60 read more >>>
Source:: VOANews.Com