Most Children Globally Lack Social Protection Coverage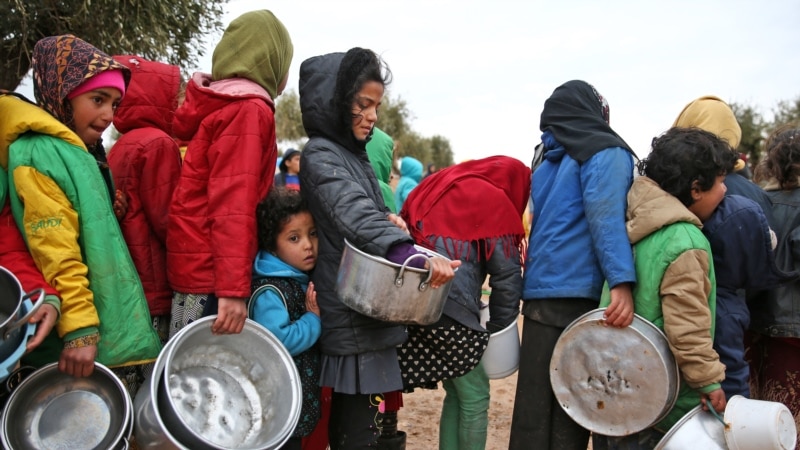 A joint study by the International Labor Organization and U.N. Children's Fund finds the vast majority of the world's children lack effective social protection coverage. It says this dooms them to a life of extreme poverty, with negative implications for society.
The study finds only one third of children between zero and 14 years of age have any social protection. That means two-thirds, or 1.3 billion children live without a social safety net.
International Labor Organization Social Protection Department Director Isabel Ortiz says just slightly more than one percent of GDP is allocated to social protection for children. She says this huge read more >>>
Source:: VOANews.Com