My AT&T Phone Isn't Insured After All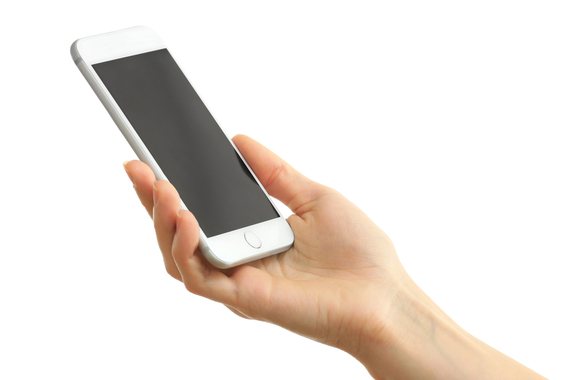 Justin Goromaru's phone is stolen. But no worries — he has insurance. Oh wait, no he doesn't. Is he out of luck?
Question: I recently upgraded my phone with AT&T. When I did, they they offered me insurance through a company called Asurion.
I told the representative that I had two insurance claims on my number, but he assured me that since I am signing a new contract, I'm definitely eligible and will be covered.
My phone was stolen and I filed a claim. Asurion asked me to fax over my affidavit. Then they denied the claim, saying I don't have read more >>>
Source : HuffingtonPost.Com