Perfect Implementation of Hopeless Methods: The Sinking of the Vasa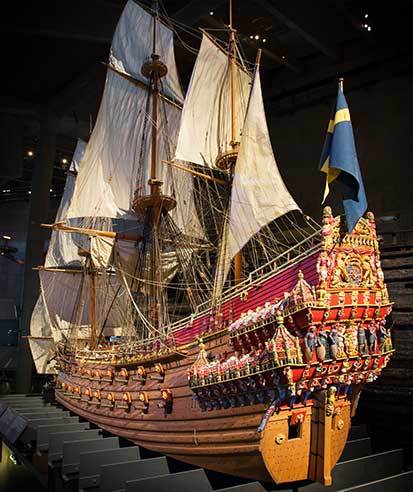 If you are ever in Stockholm, you must visit the Vasa Museum. It contains a complete warship launched in 1628 that sank 30 minutes later. Other than the ship itself, the museum contains objects and bones found in the wreck, and carefully analyzed by scientists.
The basic story of the sinking of the Vasa has important analogies to what often happens in education reform.
After the Vasa sank, the king, who commissioned it, Gustav II Adolphe, called together a commission to find out whose fault it was, to punish the guilty.
Yet the commission, after many interviews with survivors, found that no one read more >>>
Source:: HuffingtonPost.Com