Piers Sellers, NASA Climate Scientist, Former Astronaut, Dies at 61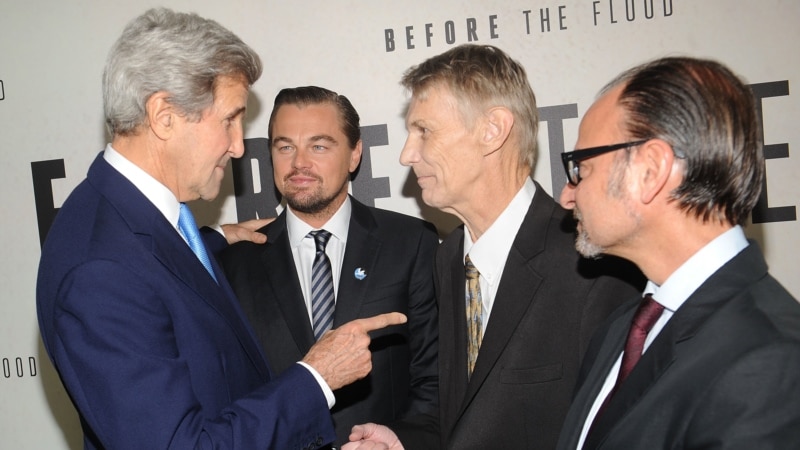 Piers Sellers, a climate scientist and former astronaut who gained fame late in life for his eloquent commentary about the earth's fragility and his own cancer diagnosis, has died. He was 61.
Sellers died Friday morning in Houston of pancreatic cancer, NASA said in a statement.
Sellers shared his astronaut's perspective on climate change in Leonardo DiCaprio's documentary, "Before the Flood," released this fall. He told DiCaprio that seeing the earth's atmosphere as a "tiny little onion skin" from space helped him gain a fuller understanding of the planet's delicacy.
He also wrote a New York Times op-ed about grappling with the read more >>>
Source:: VOANews.Com