Queen of Katwe: The Rags-to-Riches Story of Phiona Mutesi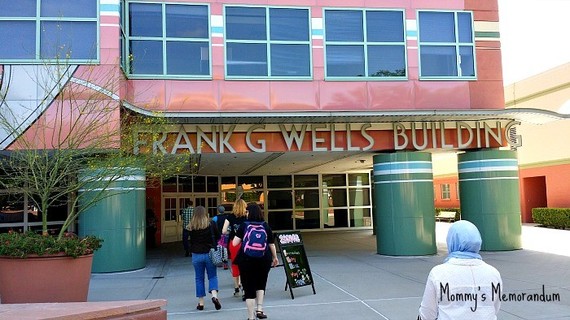 The game of chess. It doesn't really interest me.
Most likely, Uganda will only be a place I might visit through headlines.
These were the thoughts that bounced in my mind as I accepted a press junket with Disney announcing we would be screening Disney's Queen of Katwe.
By the title, I guessed it was about a girl from the slums of Uganda who learned to play chess.
One afternoon, on a three-day junket, 24 bloggers and myself, took a seat in the Frank G. Wells theater. The lights dimmed and the movie started.
On the screen I met Phiona. I learned of multigenerational poverty.
Source:: HuffingtonPost.Com