Removing 'Zombie' Cells Deters Alzheimer's in Mice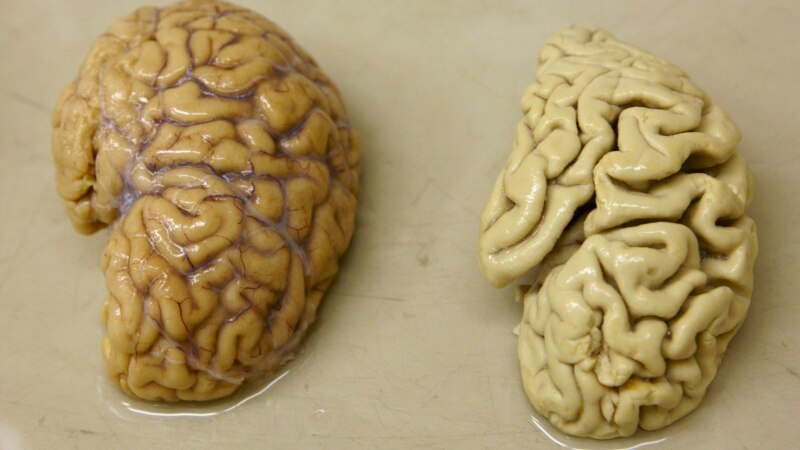 Eliminating dead-but-toxic cells occurring naturally in the brains of mice designed to mimic Alzheimer's slowed neuron damage and memory loss associated with the disease, according to a study published Wednesday that could open a new front in the fight against dementia.
The accumulation in the body of "zombie cells" that can no longer divide but still cause harm to other healthy cells, a process called senescence, is common to all mammals.
Scientists have long known that these dead-beat cells gather in regions of the brain linked to old age diseases ranging from osteoarthritis and atherosclerosis to Parkinson's and dementia.
Prior research had also read more >>>
Source:: VOANews.Com