Report: 'Radical Rethink' Needed to Tackle Obesity, Hunger, Climate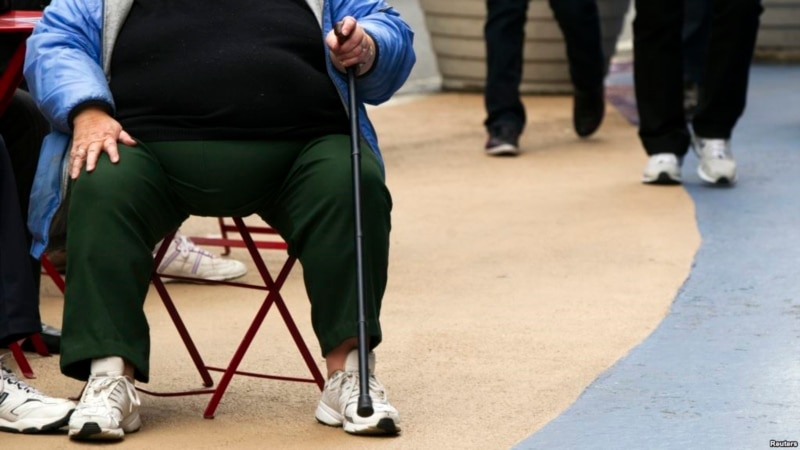 To defeat the intertwined pandemics of obesity, hunger and climate change, governments must curb the political influence of major corporations, said a major report Monday calling for a 'global treaty' similar to one for tobacco control.
But this will not happen unless ordinary citizens demand a "radical rethink" of the relationship between policymakers and business, nearly four dozen experts from The Lancet Commission on Obesity concluded.
"Powerful opposition from vested interests, lack of political leadership, and insufficient societal demand for change are preventing action," they said in a statement.
Nearly a billion people are hungry and another two billion are eating too much read more >>>
Source:: VOANews.Com