Samsung Portable SSD T3 Review- Small, Fast and Secure Storage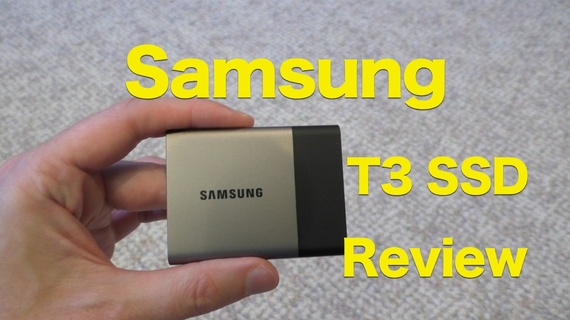 It's small, fast and rugged.
No, we are not talking about Usain Bolt, after being hit by a shrink ray and put inside a protective force field.
We are talking about the Samsung Portable SSD T3 Hard Drive. Full disclosure, Samsung supplied us with this wonderfully small and speedy drive so we could do a full review.
I know, as far as gadgets go – portable SSDs (Solid State Drives) are not the most exciting of things. What the SSD T3 lacks in excitement, it makes up for in practicality. At under 2 ounces and smaller than the length of a read more >>>
Source:: HuffingtonPost.Com