Scientists: California Risks Severe 'Whiplash' From Drought to Flood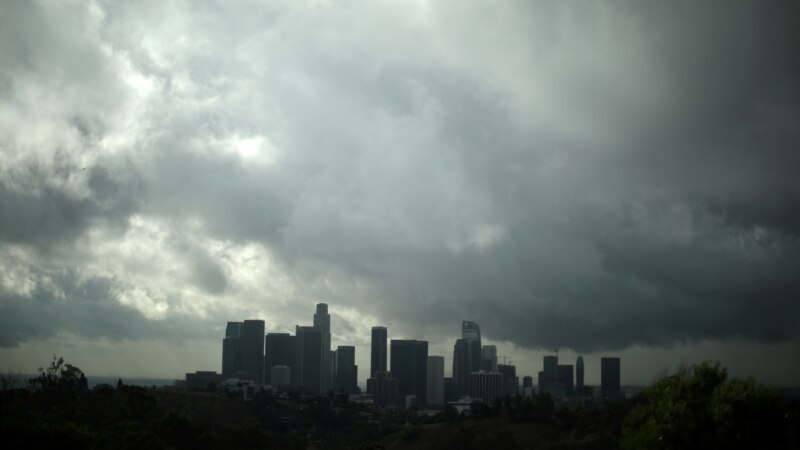 California will suffer more volatile weather this century with a "whiplash" from drought to rain and mounting risks a repeat of the devastating "Great Flood" of 1862, scientists said on Monday.
Climate change, driven by man-made greenhouse gas emissions, would drive more extreme shifts between hot and dry summers and wet winters in the most populous U.S. state, they wrote in the journal Nature Climate Change.
Global warming is making California and other regions with similar Mediterranean-style climates, from southern Europe to parts of Australia, drier and warmer in summer, said lead author Daniel Swain of the University of California, Los Angeles.
Source:: VOANews.Com