Scientists' Path to Learning if We Are Alone in the Universe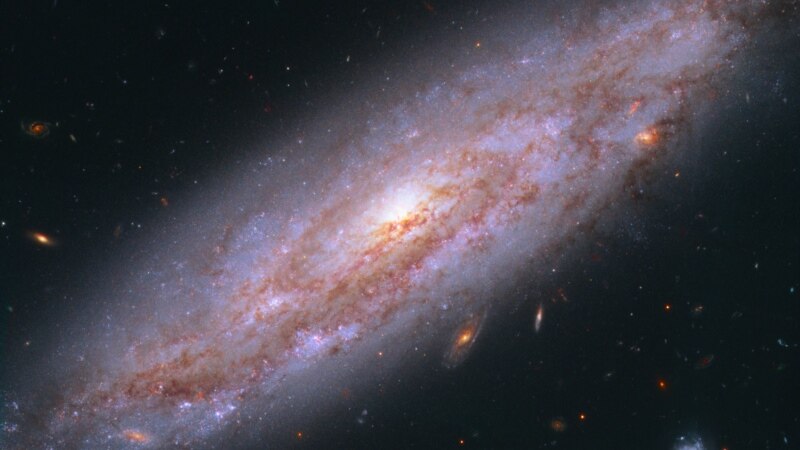 The Hubble Telescope has given us spectacular pictures from space, from the dramatic image of the Pillars of Creation in the Eagle Nebula, some 6,500 to 7,000 light years from Earth, to a snapshot of nearly 10,000 galaxies, including some that may be among the most distant known, existing when the universe was just 800 million years old.
Awe-inspiring though they are, they are not detailed enough to help us in our search for life in the trillions of galaxies across the universe. And physicist Justin Crepp says the prospects for finding life out there are very good.
"If tens of a read more >>>
Source:: VOANews.Com