Senate Narrowly Confirms Trump's Pick to Head NASA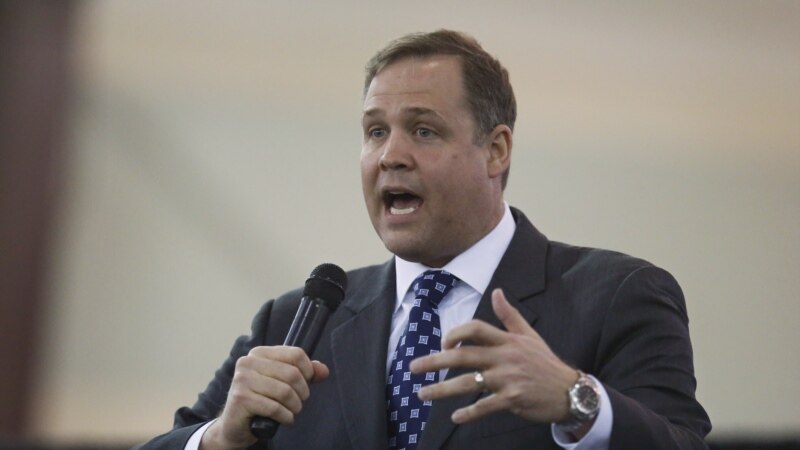 NASA's latest nail-biting drama was far from orbit as the Senate narrowly confirmed President Donald Trump's choice of a tea party congressman to run the space agency in an unprecedented party-line vote.
In a 50-49 vote Thursday, Oklahoma Representative James Bridenstine, a Navy Reserve pilot, was confirmed as NASA's 13th administrator, an agency that usually is kept away from partisanship. His three predecessors — two nominated by Republicans — were all approved unanimously. Before that, one NASA chief served under three presidents, two Republicans and a Democrat.
The two days of voting were as tense as a launch countdown.
A procedural vote Wednesday read more >>>
Source:: VOANews.Com