Smartphones Use Apps as Depression Detectives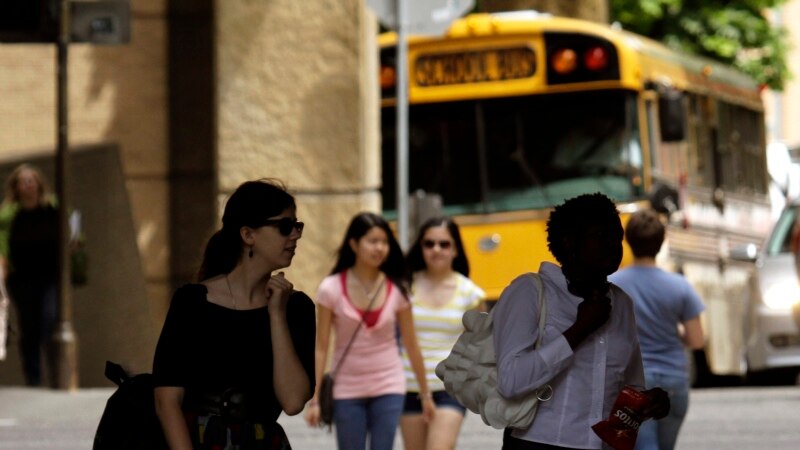 Could the devices being blamed for teen depression be useful in revealing it?
Studies have linked heavy smartphone use with worsening teen mental health. But as teens spend time on sites like Instagram, Snapchat and YouTube, they also leave digital trails that may offer signs about their mental well-being.
Experts say possible warning signs include changes in writing speed, voice quality, word choice and how often a student stays home from school.
There are more than 1,000 smartphone "biomarkers," said Dr. Thomas Insel, former head of the National Institute of Mental Health, which is the largest mental health research organization in the world. read more >>>
Source:: VOANews.Com