Space Station Supplies Launched, 2nd Shipment in 2 Days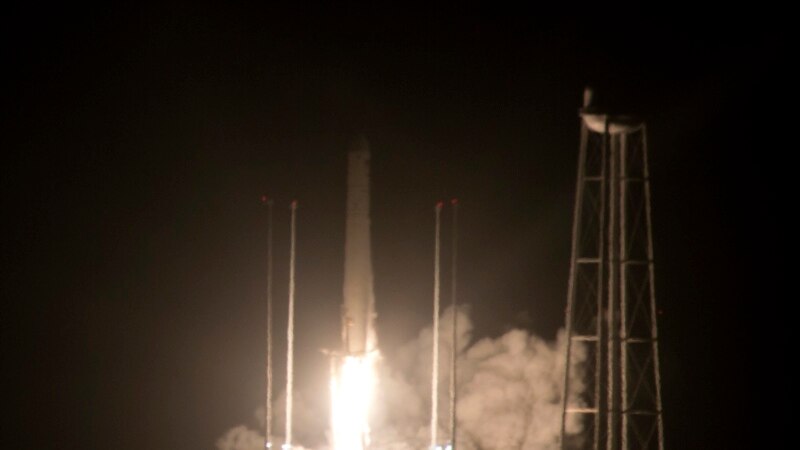 A load of space station supplies rocketed into orbit from Virginia on Saturday, the second shipment in two days.
And another commercial delivery should be on its way in a couple weeks.
"What an outstanding launch," said NASA's deputy space station program manager, Joel Montalbano.
Northrop Grumman launched its Antares rocket from Wallops Island before dawn, delighting chilly early-bird observers along the Atlantic coast. The Russian Space Agency launched its own supplies to the International Space Station on Friday, just 15 hours earlier.
The U.S. delivery will arrive at the orbiting lab Monday, a day after the Russian shipment. Among the 7,400 pounds (3,350 read more >>>
Source:: VOANews.Com